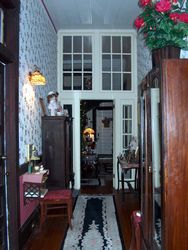 Arise to the smell of a gourmet breakfast entrees made from old family recipes. We select only the best ingredients, finest fruits, specialty coffees and teas. Your breakfast table is set with fine china, silver, and individual entrees are served freshly prepared by your hosts.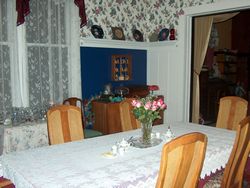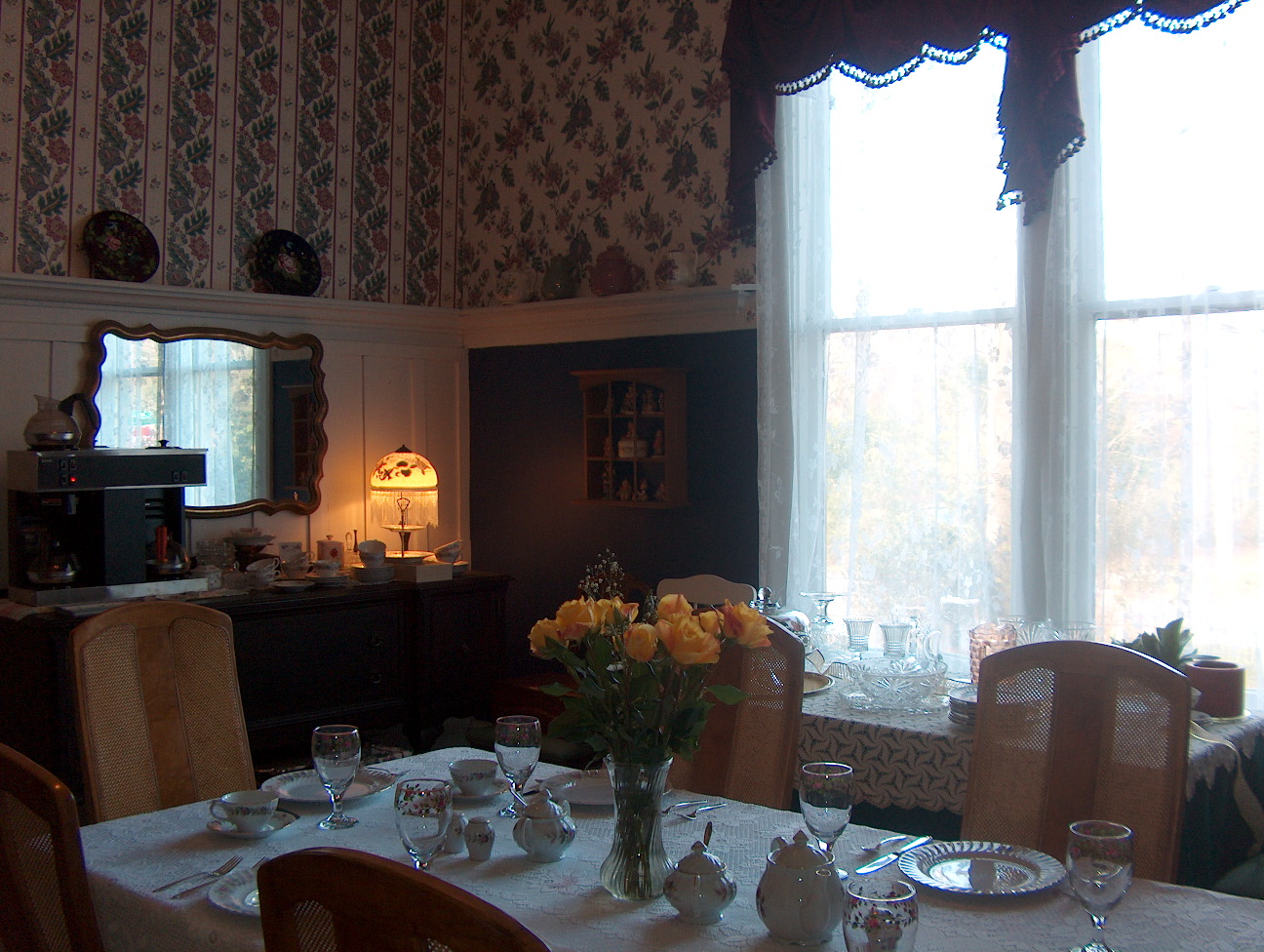 Early risers can enjoy coffee, tea or juice
with the sunrise and the birds on the front porch,
or watch TV and read a magazine
in southern comfort.